SIMPLE MAGNETIC ITEMS
For over 40 years we have been producing simple magnetic solutions applied to commonly used instruments. Discover SPD's ease and simplicity, get the right support from the magnetic equipment, improve the way you work and increase your productivity.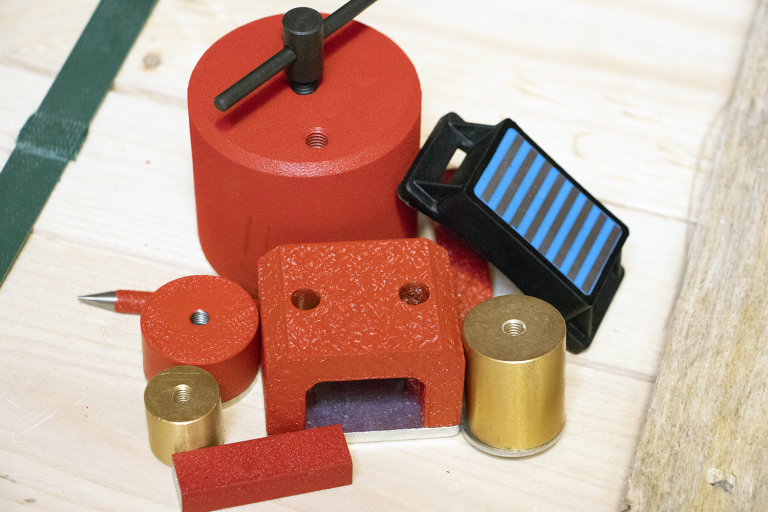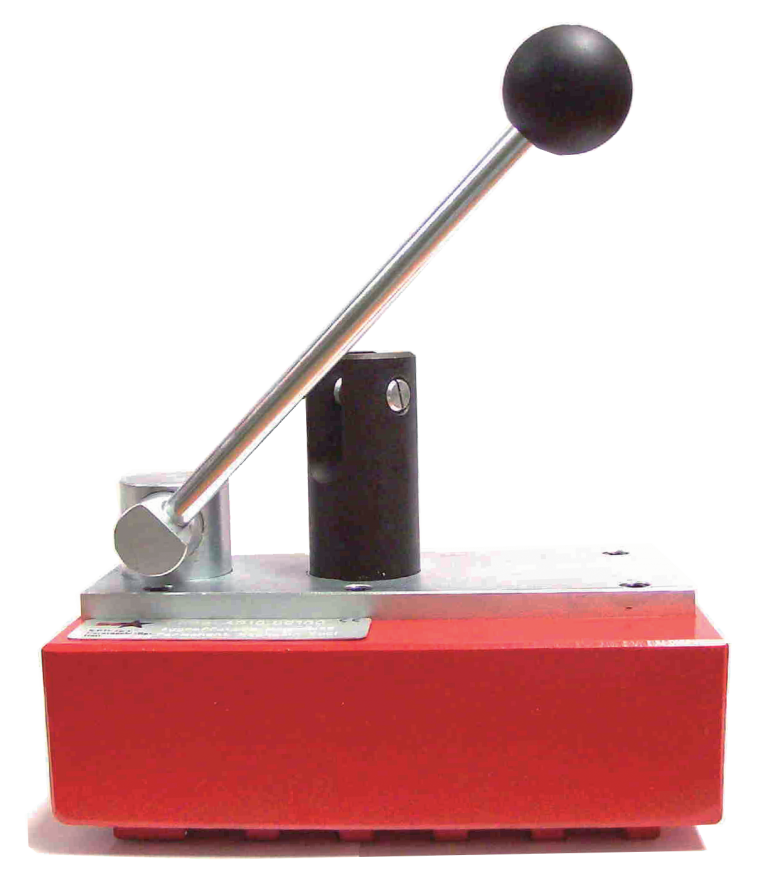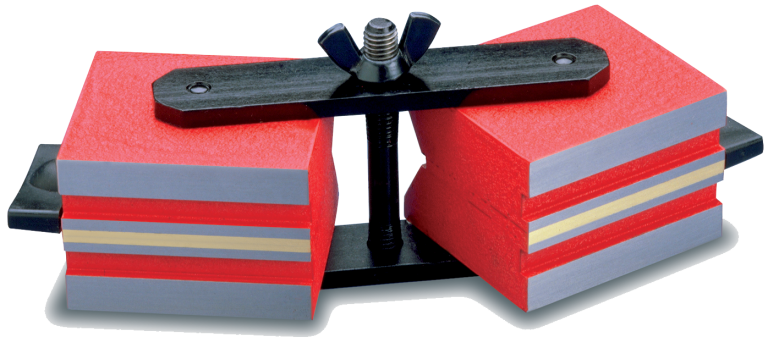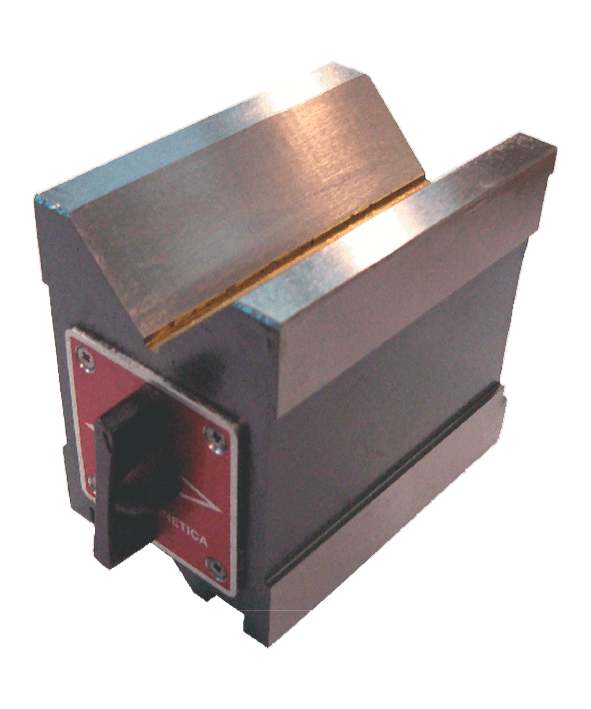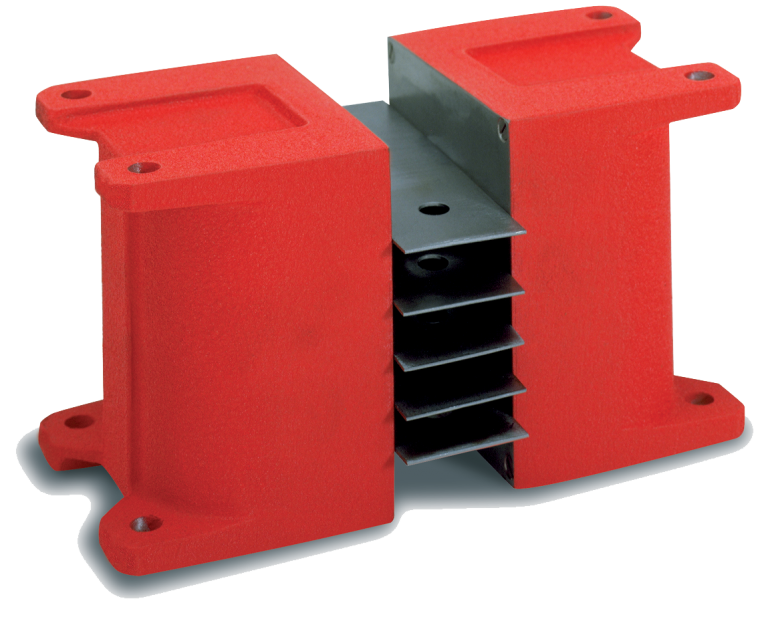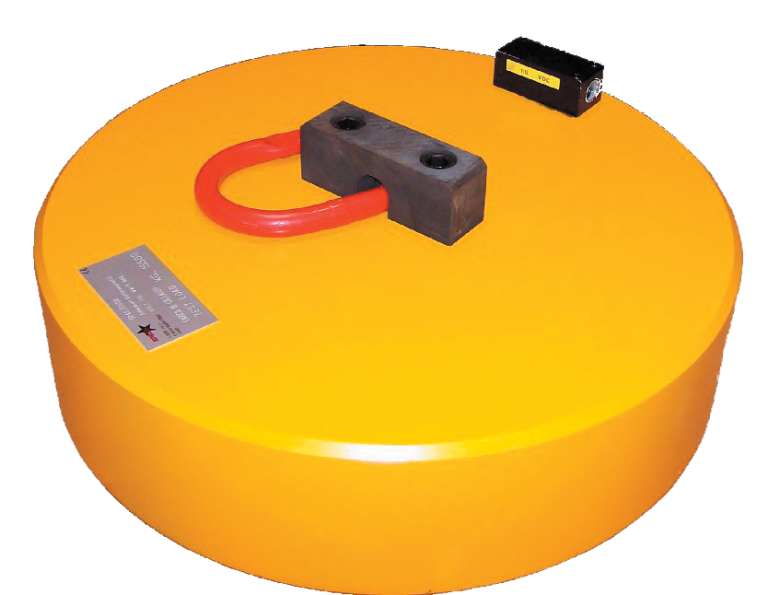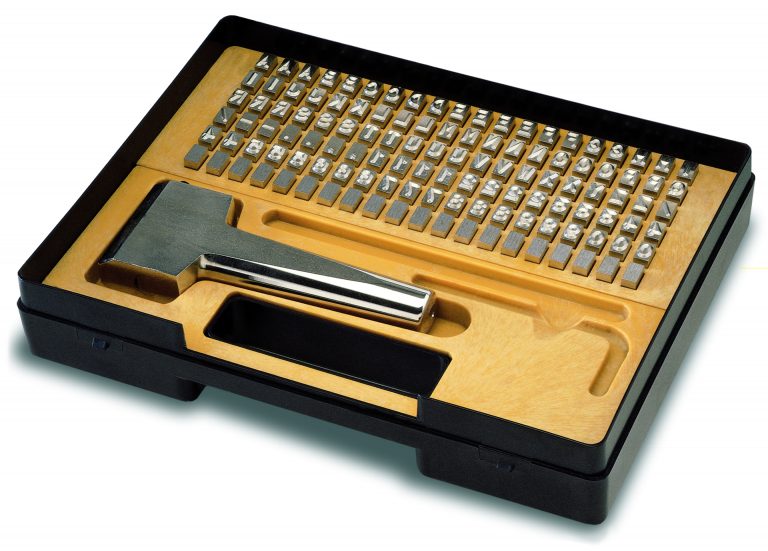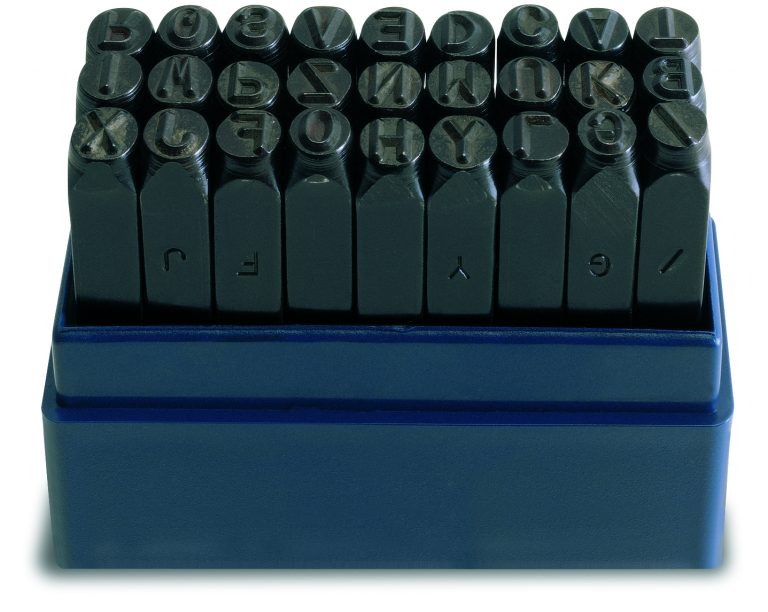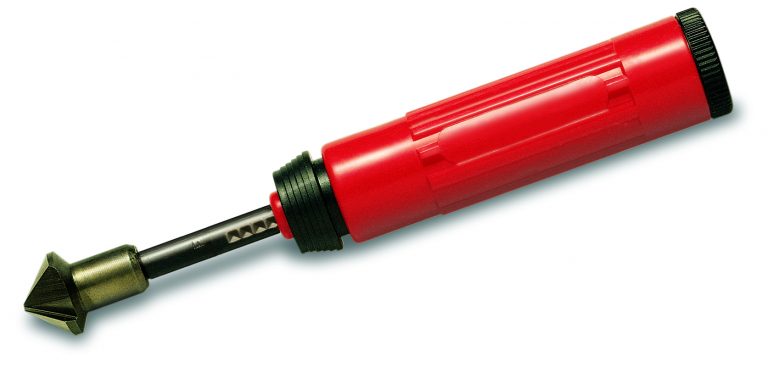 CONTROL INSTRUMENTS, MARKINGS AND PUNCHES, BLADES AND DEBURRING TOOLS
For a complete and adequate service, SPD is able to provide a wide range of control products, such as markings and punches, blades and deburrers.
SPD is not just a reseller, but also a manufacturer and designer of these products.
FLEXO-LINE FLEXIBLE FLUID CONDUITS
For years SPD has been manufacturing flexible conduits for coolants of various sizes. SPD is also able to offer a wide range of customised solutions, different in size and capacity, as well as a complete set of accessories such as nozzles, fittings and couplings. SPD stands for products made in Italy, manufactured entirely at our factories in Caravaggio, synonymous of reliability, quality and guarantee.  Flexo-Line quality that makes the difference.