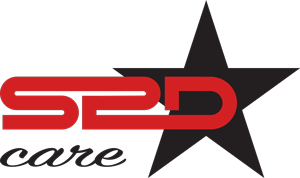 A MAGNETIC ATTRACTION FOR CUSTOMER CARE
If we have been among the leading companies in the field of industrial magnetic solutions over forty years, it's also because each of our projects gravitates around the tireless pursuit of customers' satisfaction. Not only maximum customization, but also small and large care to make their experience as fluid and successful as possible.
The free app for the simulation
of locking conditions
Designed not only for application technicians but also for all customers who purchase our milling and turning products, Magnos Simulator App allows you to perform an accurate simulation of the locking conditions and receive immediately a feasibility result.
+INTUITIVE | +ACCESSIBLE | +QUICK | +CUSTOMIZABLE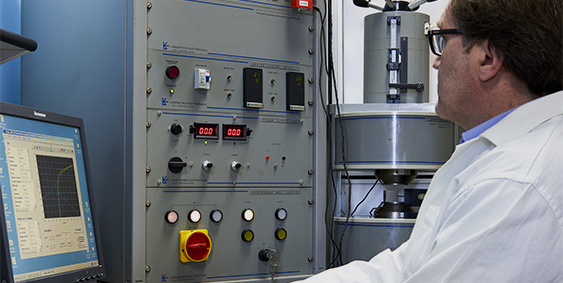 SEFE certificates
for maximum safety of use
Each of our magnetic product can be accompanied, on request, by the SEFE certificate, which reports the measurement of the magnetic field with reference to human exposure, in accordance with Directive 2013/35/EU.
In this way we want to ensure the reduction of risks and allow the use in maximum safety.